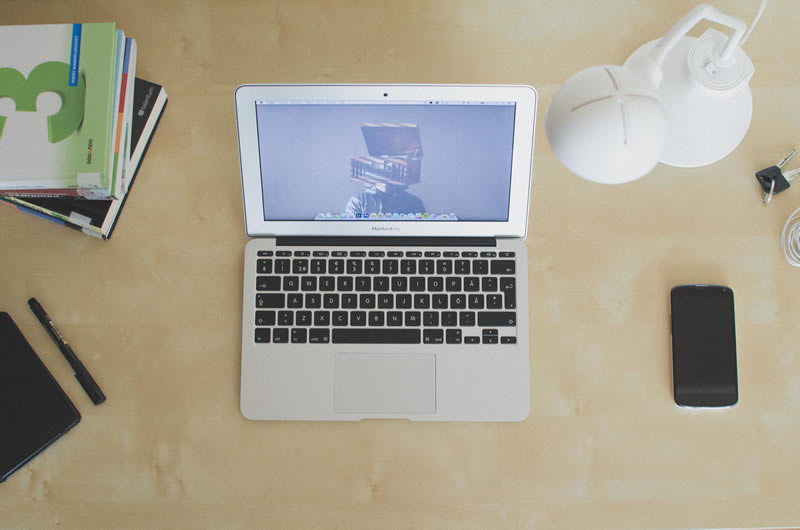 Contingent Recruiting
We believe strongly in working hand in hand with your business development team.
Our team is dedicated to bringing your company the contracts that it deserves.
Funded Recruiting
We will fill your current vacancies by finding qualified candidates quickly
Cyber Hire Solutions is here to provide solutions for all of your hiring needs.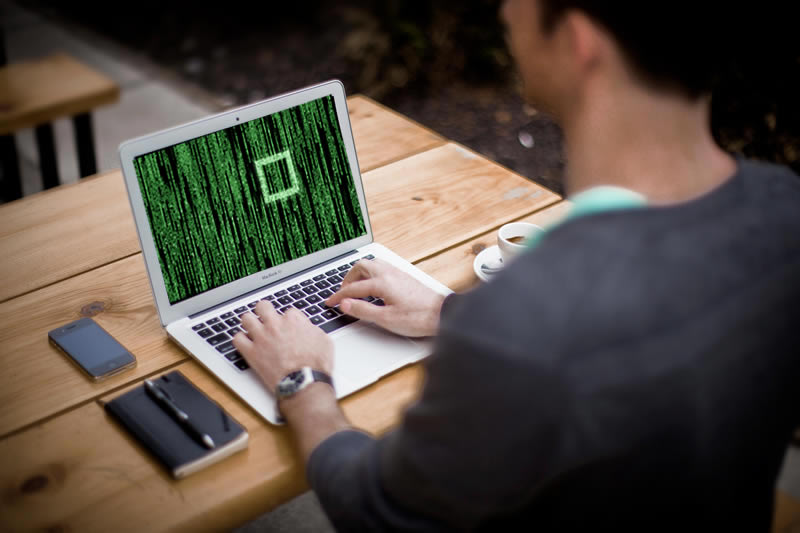 Interested? Questions? Just want to say Hi?
Recruiting@cyberhiresolutions.com
We are enthusiastic, highly skilled recruiters with experience filling tough roles. Whether it's TS/SCI or public trust, we have the experience behind us to make it happen. We have a background in hiring for the Dept of State, DoD, Army, Air Force, Dept. of Homeland Security, DISA, etc. We also have corporate staffing experience at AOL, Amazon and startups just ramping up.
We believe in creating lasting relationships with both our clients and candidates.
Our mission is simple: we want to place smart people for exciting companies!